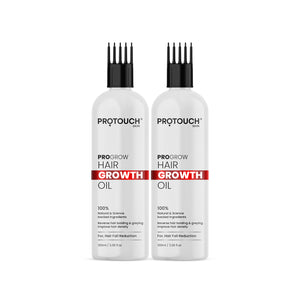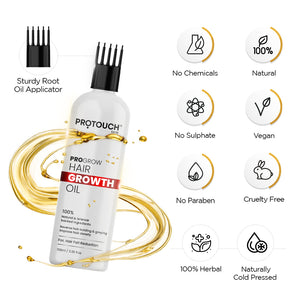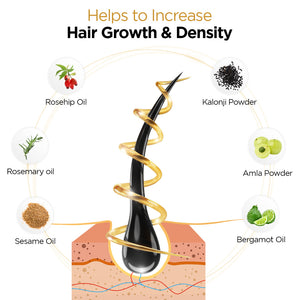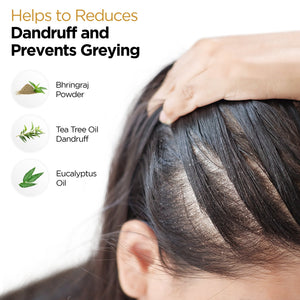 FAQ'S
Yes, anyone trying to cope up with hair issues can use the PROTOUCH Pro-Grow Hair Growth Oil.
The PROTOUCH Pro-Grow Hair Growth Oil is easy and hassle-free to use. All you have to do is to:
1. Best Before - 24 Months
2. Manufactured By:
HCP Wellness Plot No.-08, Ozon Industrial Park, Bavla - Bagodara Highway, Bhayla, Ahmedabad - 382220
4. Marketed by :
Skintouch Beauty Pvt Ltd 312, Swaraparklane, Atabhai Chowk, Bhavnagar - 365001 Gujarat - India
5. Country of origin - India
Amazing
Effectively Reduce Hair Fall
Good Product
Good and protein for hair
wonderful product
I have been consistently using this product for 3 months now...Hailfall has reduced and growth has increased.